Pricing Plan
Choose Pricing Plan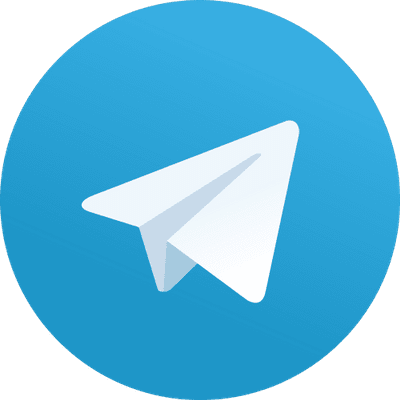 Subscriber Based Promotion
Here we give you subscribers according to your plan.
This is not refundable, So book on your responsiblity.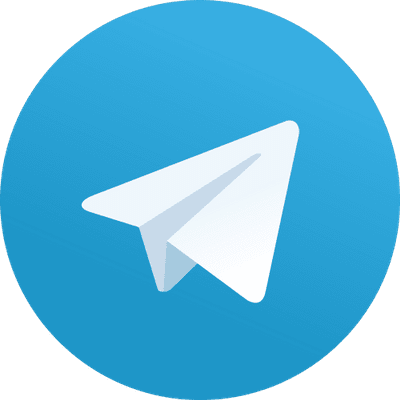 Daily Based Promotion
Subscribers depends upon your channel, We won't give you any fixed or expected subscribers count.
Here we promote one channel in a day day, So after booking any plan we will give you the promotion date. So, if you have patience then book this plan.